GuangZhou BangGuan Automation Co., LTD has actively developed crack grout injection series product since 2003. In China, we are the leader in the crack grout injection series products. We pioneered invent the simple machine structure, not only great reduce cost, but also easy to install and maintain.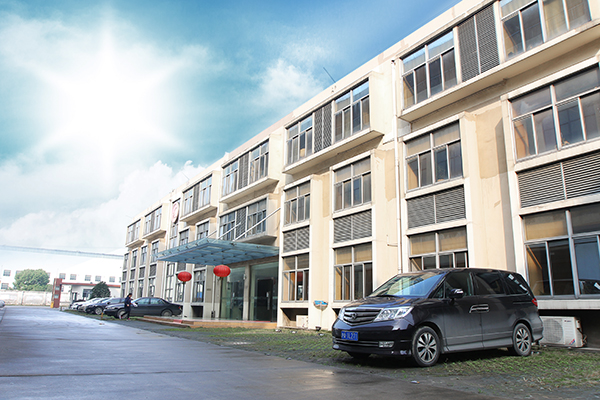 We have 50 sets equipment to produce the crack grout injection packer and high pressure injection machines. Our headquartered in Guangzhou city. As a developed city in China's foreign trade industry, Guangzhou has convenient transportation and is more convenient for customers to transport and export.
Promotion & expectations is Bangguan's future goal and spirit. As constructing materials and construction technology have been improved constantly, so we not only insist on good quality, but also actively learn new knowledge. Also, we are improving variety of engineering methods of constructing technology and doing our best to combine the professional field and technology of knowledge, so as to supply our customers with complete, quick and safe service. Thank you for your support and identification and please continue to give us advice and encouragement, so that we can have more opportunities to improve ourselves and provide service for everyone. Your suggestions are always the growth impetus for BangGuan Team.